Marcelle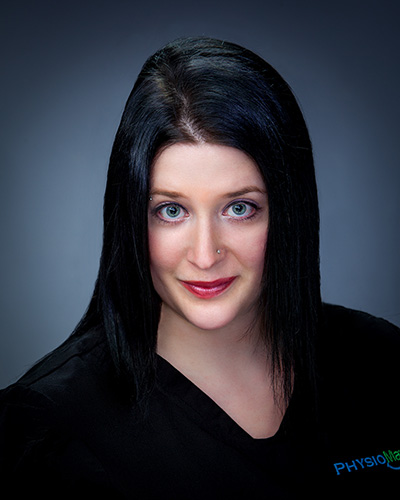 Marcelle brings experience and knowledge to the team with payer enquiries and reimbursement, after having worked in the insurance industry.
She will happily answer all your questions, including your insurance coverage. Her smile will make you feel at home on your very first visit.
She is an animal lover and has several pets of her own at home. She looooves tattoos! We can't wait to see the next one she gets done.
Marcelle is our administrative leader. Her role includes scheduling appointments, billing, and client inquiries.
You can reach her at admin@physiomax.ca
FUN FACTS
Born: Petit-Rocher
Lives: Dunlop
Favorites
City: Halifax
Restaurant: Salty's
Food: Seafood
Movie: Avatar
TV Shows: Pit Bulls and Parolees
Book: Sid Vicious Rock n' Roll Star
Store: Home Sense
Hobbies: Dirt bike
Sport: Swimming
Music/Artist: Punk