Marco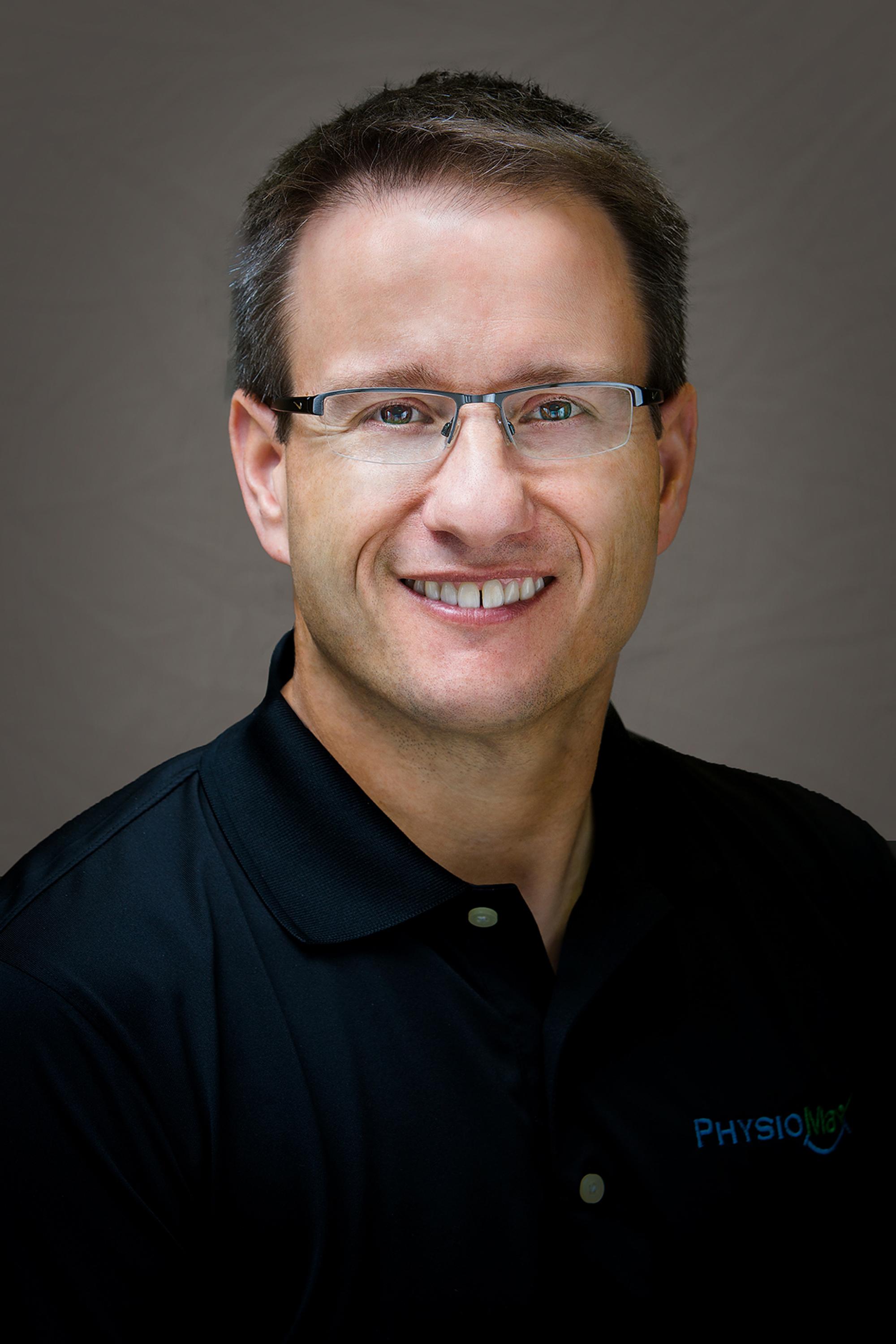 Marco is the "old" physiotherapist at the clinic. He loves socializing and laughing. He'll strike up a conversation with anyone at the clinic.
He'll be the first to admit that he's a full time entertainer and part time physiotherapist!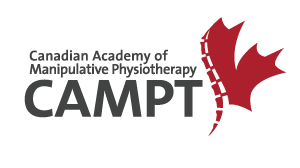 Marco has achieved the highest level of certification with the Canadian Academy of Manipulative Physiotherapists. This training allowed him to deepen his scientific knowledge and to equip himself with several techniques of treatment allowing an optimal recovery.

He believes in his community and has devoted countless volunteer hours or sponsorship to various groups: Chaleur Regional Hospital Foundation, Chaleur Runners Club, BLAST Swim Club, Jeux de l'Acadie, and Volunteer Center just to name a few.
In his spare time, Marco enjoys working out, jogging with his wife and spending time with his kids (laughter is a must!)
FUN FACTS
Born: Bathurst (NB)
Lives: Bathurst
Favorites
City: Orlando, Florida (Walt Disney World)
Best Vacation: Disney in Orlando with his family and Italy with his wife!
Restaurant: Nectar (Bathurst)
Food: Hmmm, Italian or Mexican. (Is coffee considered food? lol)
Movie: The Fugitive (Harrison Ford)
TV Show: Suits
Book: Anything that relates to Customer Service innovation.
Store: Apple Store. Just for the "feeling" Apple creates in its stores.
Hobbies: working on my business...because it's never work when you're having fun!
Sport: Running
Music/Artist: from Classic to Hard Rock ...depends on the mood or what I'm doing at the time.