Custom Foot Orthotics
Are your days cut short from your aching feet? Are your feet affecting your quality of life after work? Does the pain get worse towards the end of the day?
You don't need to feel like you're walking on pins every morning when you get out of bed. Or "call it a day" after your shift because your feet won't let you stay active after work?
Sometimes, you just need corrective support under your feet to help you live pain-free. Plantar fasciitis, bunions, hammer toes, calluses, heel spurs are all problems that can be helped with orthotics.
If you suffer from a form of arthritis or diabetes, foot orthotics could help you cope with the pain and help you go on with a normal life.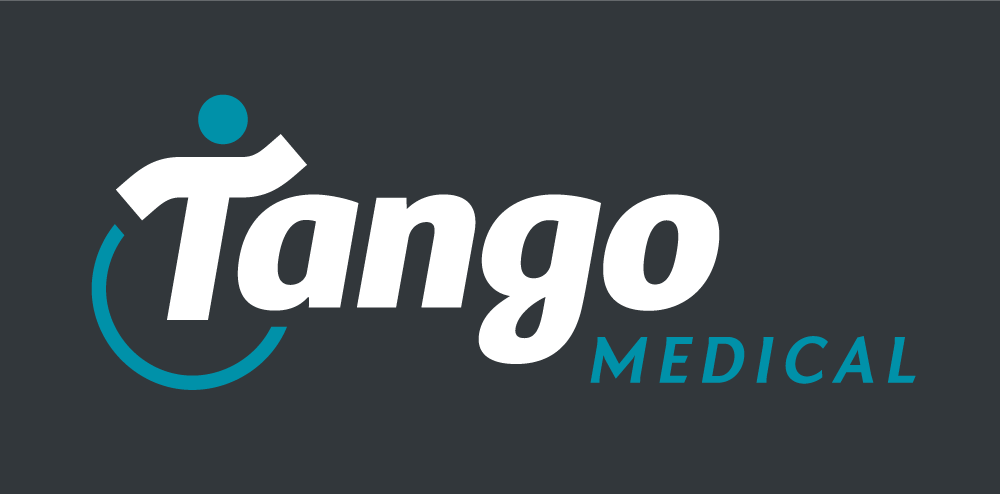 Tango Medical is a group of certified pedorthists. They create from scratch customized foot orthotics to re-align your foot/toes and distribute the weight normally under your feet so you stand, walk or run worry-free and pain-free.
Your complete satisfaction is their goal. They understand that to achieve complete peace of mind, you need to move around freely and pain-free.
You can reach them by calling 1-877-854-8842 (toll free) to book a consultation or if you need more information. Once your appointment is scheduled, one of their pedorthists will come see you at our clinic in Bathurst.