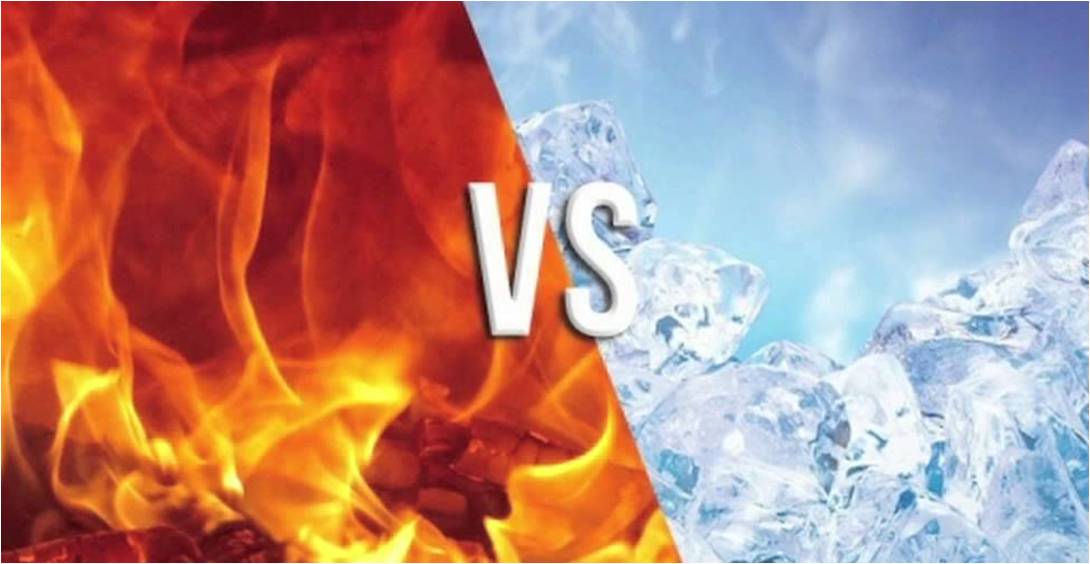 COLD VS HEAT; WHO WINS?
"What should I use for my injury, heat or cold?" This is the most common question asked by our clients. And is an excellent question at that, but the answer may surprise you. We come back to it later.... the suspense!
First, let's address the topic of inflammation following trauma (injury). Inflammation is a process that occurs when there is tissue damage. This "damage" can be microscopic, such as after regular intense physical training, up to complete tissue failure (i.e. full tear) following a major accident. Inflammation is a natural and essential process of the body for injury repair. The typical inflammatory period can take 3 to 5 days after trauma. The classic signs of inflammation are: heat, redness, edema, pain and stiffness.
Is it absolutely necessary to limit inflammation by taking "anti-inflammatory" drugs after a trauma? The short answer: not necessarily. It all depends on your level of comfort. My follow up question to you would be, why prevent the body from doing its job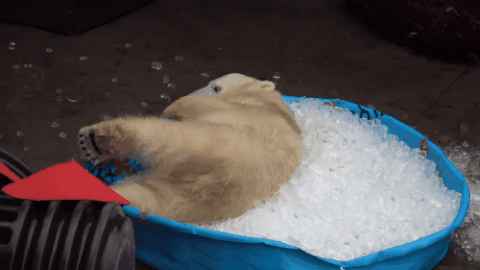 (the body has all the necessary tools)? It might even interfere with optimal tissue healing. For example, you wouldn't take blood thinning medication after you cut yourself to stop coagulation and interfere with the scarring process, right??


And the role of ice? Contrary to popular belief, scientific studies have never been able to demonstrate the effectiveness of ice for swelling. The application of ice then becomes a matter of pain relief at the same level as heat. By the way, very few people prefer ice. (We did not have the chance to treat polar bears, yet ;) )
Finally, the answer to the original question; the use of heat or ice is a personal choice. You choose the method that soothes you the most (not for inflammation).
The compress should always be wrapped in a damp cloth to ensure deep hot or cold penetration. The cold compress is normally applied for 12-15 minutes and the hot compress for 15-20 minutes.
THE WINNER COLD vs HEAT.... A DRAW!
Watch the video to learn how to make a homemade hot pack!
Author- Marco is a physiotherapist with a career extending over 21 years. His main clinical interest is the treatment of back pain. He completed his Bachelor of Science (Physiotherapy) at Université Laval (Quebec City) in 1996 and his Masters of Clinical Science (Manipulative Therapy) in 2009 at Western University (London, Ontario). He became a fellow of the Canadian Academy of Manipulative Physiotherapy (FCAMPT) in 2009. His treatment philosophy is to empower his patients so that they become self-reliant mostly thru education and active rehab program.